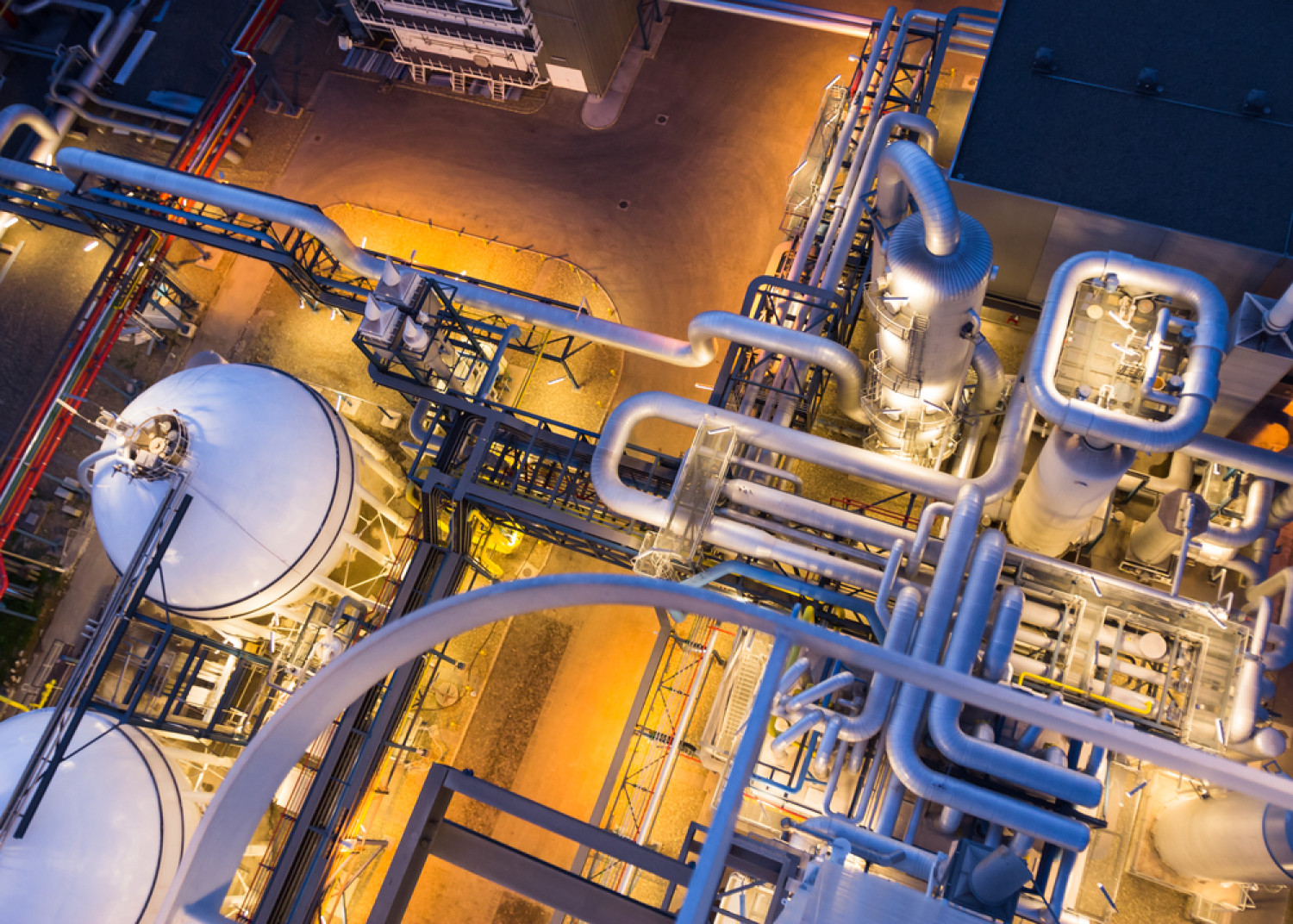 Engineered Pump Systems in Casper, WY & Billings, MT
Rely on us for : Pump Application Services and Engineered Design Work
Pumps are Built to Meet a Specific Need - Let Us Help You Chose the Right one for the Job
Our team can help with the design of a customized pump package or an engineered system to meet the need of a very specific application/function. Russell Industries has put into service over 400 engineered systems over the last 50 years! We offer products from some of the most trusted, and highest-quality manufacturers in the pump industry.

We offer pumps for a variety of applications, including:

Agriculture
Commercial
Manufacturing
Mining
Municipal
Oil and gas
Water systems
Need a diesel driven transfer pump? You've come to the right place. Contact us today to get an engineered pump system. We serve clients in Billings, MT, Casper, WY and the surrounding regions.